The following is an amended version of the Sept. 6 Daily Contrarian. This briefing and accompanying podcast are released to premium subscribers each market day morning by 0700. To subscribe, visit our Substack.
It's Back to School week in the U.S. People are back from holiday. They may still be working from home but schools are back in session. In France they call this la rentrėe, the return.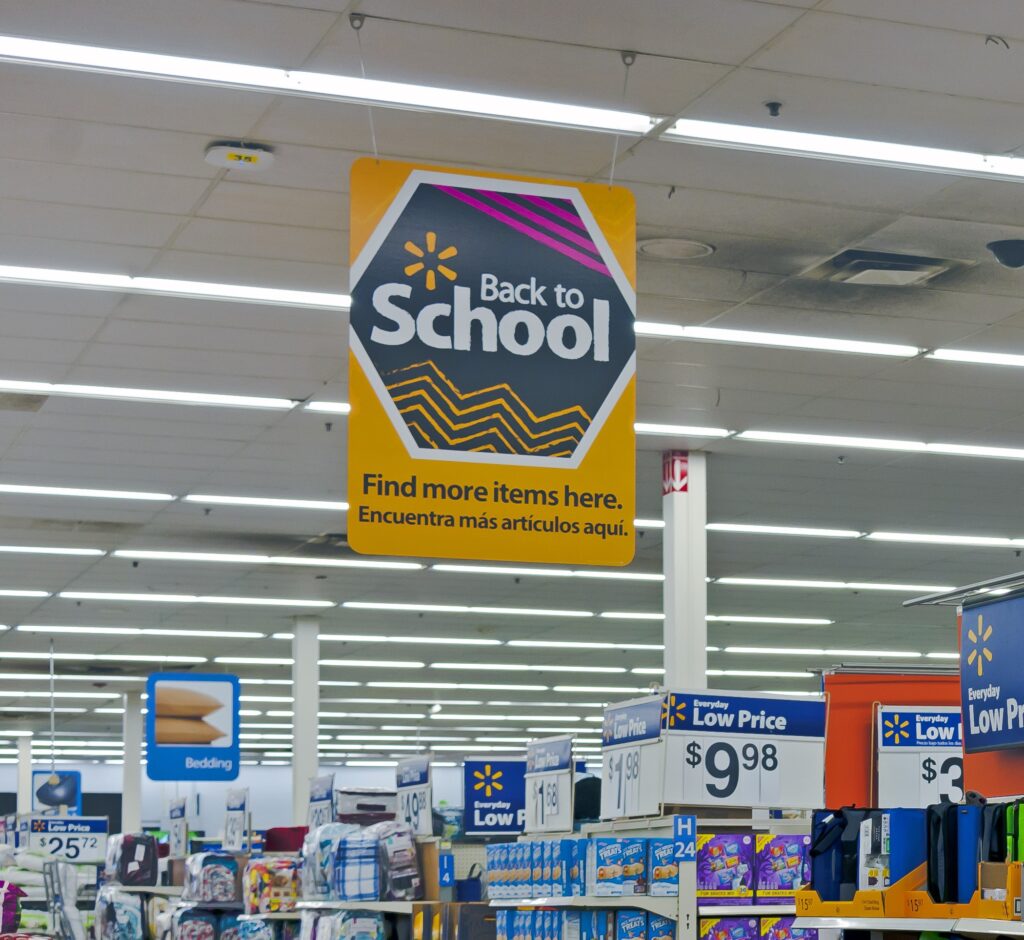 Trading volumes should no longer be subdued this week. Major indexes in the U.S. are staring at three straight weeks of losses. The Nasdaq is actually down the last six days in a row. The energy crisis in Europe is a known event now, though there will likely still be shakeout like insolvencies that have maybe not been reckoned with.
Remember that a common trait of bear markets is to see a rally from futures and in the early trading hours that soon gives way to selling. We had that a couple of days last week and today (Monday) it is playing out again.
Having said that, the day-to-day movement is the domain of day traders, aka gamblers. We try not to get distracted by that. Has there really been something to reverse the negative sentiment? The Fed is still raising rates. Quantitative Tightening is here. The punch bowl is being removed from the party. Already has been, in fact.
Consumers are still going strong in the U.S., inflation or no. Anecdotally, your author visited a suburban Home Depot (HD) this Labor Day and found it packed with shoppers. See the instagram for more.
Leave a Comment