The following is an amended version of the Dec. 8 Daily Contrarian. This briefing and accompanying podcast are released to premium subscribers each market day morning by 0700. To subscribe, visit our Substack or Supercast.
The emerging narrative this week is concerns about recession and interest rate hikes. These have been voiced from authoritative sources, including from two major Wall Street bank CEOs: Goldman Sachs's David Solomon and JPMorgan's Jamie Dimon. The former spoke at a conference about a slowing economy and the latter went on CNBC to talk about how inflation would erode consumer confidence next year. Dimon also expressed concerns about geopolitical issues.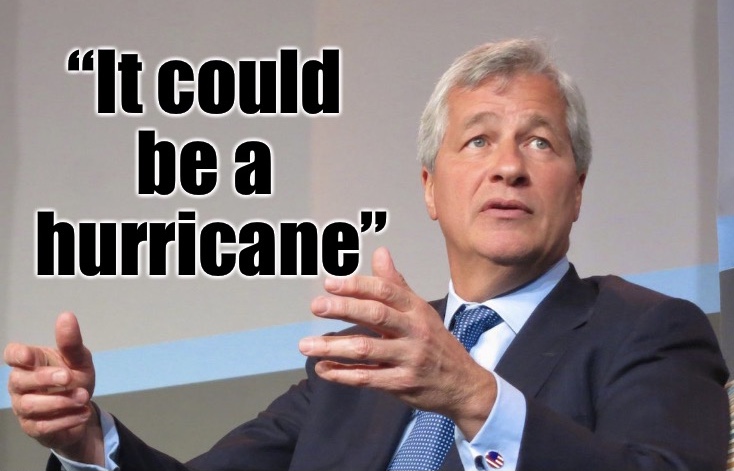 Dimon is certainly one individual worth listening to when it comes to economic forecasts. As the CEO of the country's largest lender he will be keenly aware of the kinds of issues that consumers in particular might have to deal with. Some context is necessary here as Dimon did hedge his comments (watch the video).
Leave a Comment