The following is an amended version of the Sept. 16 Daily Contrarian. This briefing and accompanying podcast are released to premium subscribers each market day morning by 0700. To subscribe, visit our Substack.
Things went from bad to worse after the close yesterday, with a profit warning from FedEx (FDX). The company blamed macroeconomic weakness in Asia and Europe. Perhaps more importantly, its CEO told CNBC he expects a worldwide recession to ensue imminently. FedEx stock dropped by 20% overnight and continued to fall after the open.
What FedEx is saying is disconcerting on a number of levels. But a little perspective is required. First, it's worth keeping in mind that companies are quick to blame extraneous factors when things don't go their way. Okay, FedEx is certainly in a good position to speak to economic realities and there may very well be a lot of truth to them.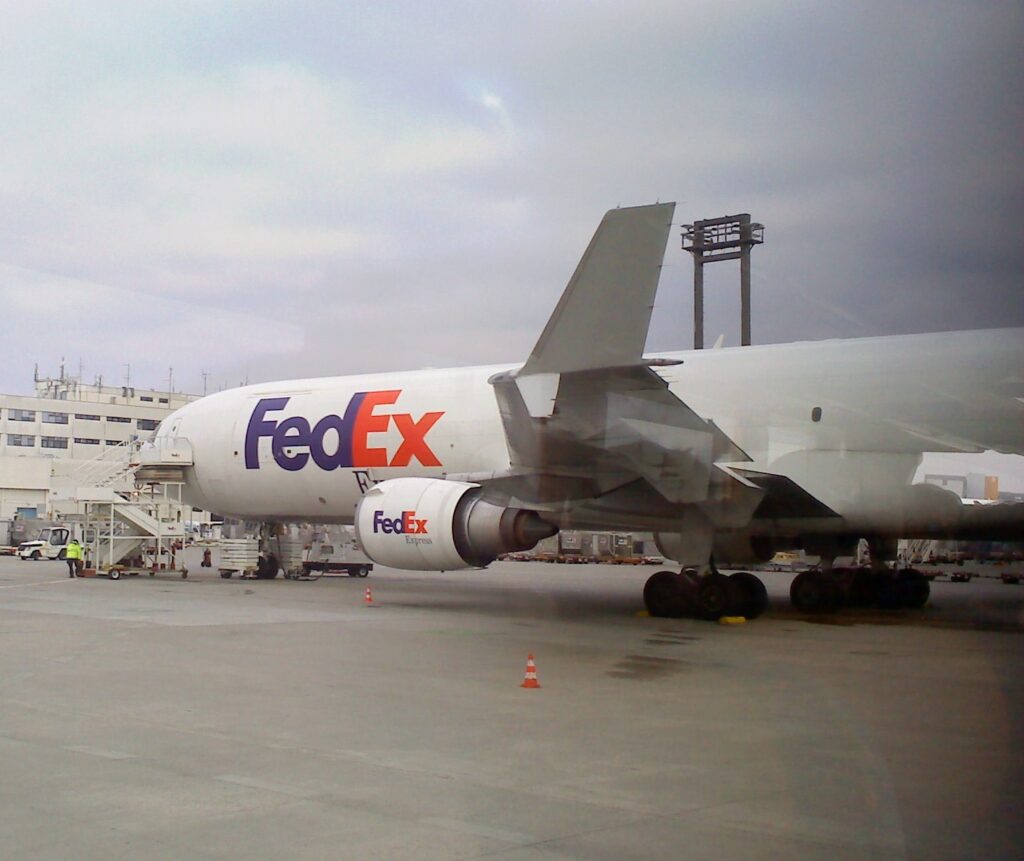 But let's not forget that the consumer data in the U.S. is (so far at least) not exactly confirming these reports. Maybe FedEx is in a better position where these numbers are concerned. Or maybe they're just losing market share (like, hello, Amazon?) and looking for a boogeyman? Let's not forget that these warnings used to be a regular occurrence from FedEx.
None of this is to say that the overall economic prospects are rosy. You have the Federal Reserve hellbent on raising interest rates to ward off inflation, supply chain issues, war in Europe, etc. etc. Those variables should come into play before too long whether we want them to or not.
As for FedEx, the company may face more secular concerns with its business. The stock appears cheap after this sell-off. But profits and cashflows appear to be a concern and yeah, market share. Is anybody even looking at that?
Not investment advice. Do your own research. Make your own decisions.