The following is an amended form of the Daily Contrarian briefing from June 22. This briefing and accompanying podcast are released to premium subscribers each market day morning by 0700. To subscribe, visit our Substack.
Federal Reserve chair Jerome Powell starts two days of testimony in Washington, D.C. today. Powell addresses the Joint Economic Committee and take questions from the politicos. Don't expect anything in the way of nuanced or educated questions from these folks. They'll all be trying to score political points for the cameras.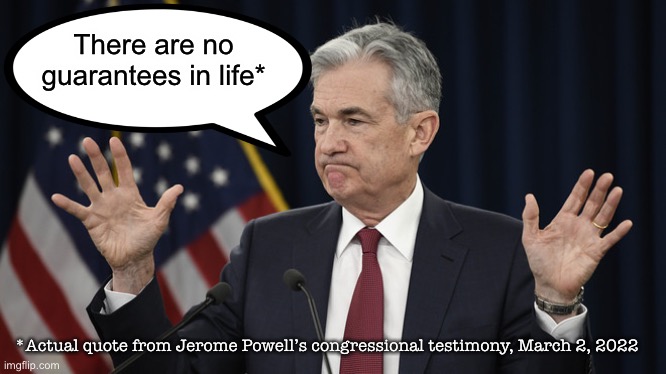 Still, some details may emerge regardless. Investors will be looking for any indication for when the Fed may stop its interest rate hikes and quantitative tightening. Specifically they'll be looking for what Powell says the Fed will consider victory over inflationary pressures.
Leave a Comment